New Mexico Delivery Truck Accident Lawyer
After an accident involving a delivery truck in New Mexico, you may be dealing with painful and debilitating injuries. Unfortunately, the delivery company and its insurance provider may try to take advantage of you during the claims process. The truck accident attorneys at The Fine Law Firm can help you seek fair and full financial compensation for your delivery truck accident. We are passionate about holding delivery companies responsible for accidents involving their trucks and drivers.
Why Do Truck Accidents Happen?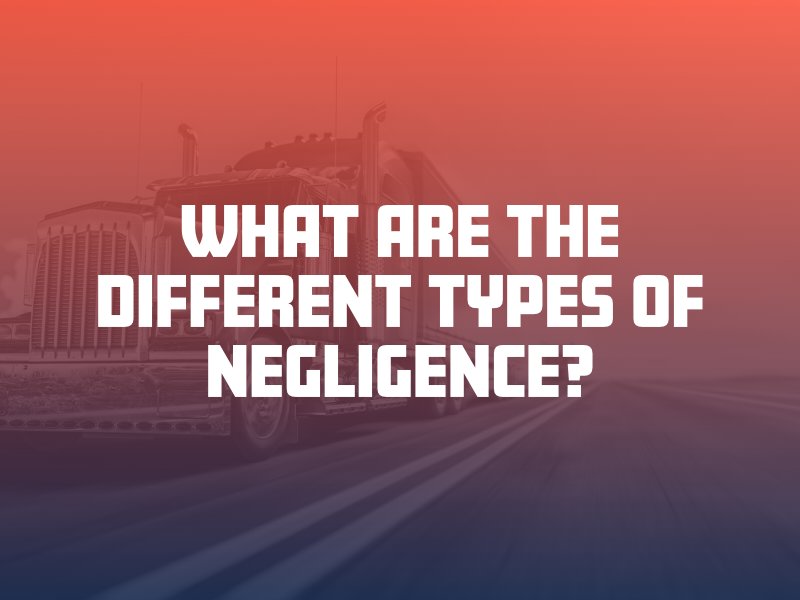 Most delivery truck accidents in New Mexico are caused by negligence. In personal injury law, someone is negligent if he or she fails to exercise ordinary or reasonable care. If a reasonably prudent person would have done something differently than the accused party (the defendant), the defendant is guilty of negligence. Negligent and reckless delivery truck drivers can cause preventable accidents. Delivery company negligence, such as inadequate driver training or truck maintenance, can also cause truck accidents.
What Are Common Causes of Delivery Truck Accidents?
Delivery truck accidents are almost always preventable. An accident involving a UPS, FedEx, USPS, Amazon or another delivery truck may be caused by human error, such as driver negligence. Truck drivers have a legal obligation to operate commercial vehicles according to all applicable state and federal laws. They must pay attention to the road, obey traffic laws and adhere to federal laws when delivering mail, packages or goods. The following mistakes can result in a devastating delivery truck accident:
Distracted driving
Texting while driving
Failing to yield the right-of-way
Running a red light
Reckless or aggressive driving
Speeding
Driving while impaired
Driving while fatigued
Some delivery truck accidents can be traced back to negligence on the part of the delivery company itself. If the company hired an incompetent or unlicensed driver, failed to provide adequate fleet maintenance or contributed to a dangerous truck breakdown, for example, this could result in a delivery truck collision.
Who Is Liable for the Injuries You Sustained?
In New Mexico, legal and financial responsibility – known as liability – for a motor vehicle accident goes to the driver or party most responsible for causing a crash. The at-fault individual or entity will be legally required to pay for a victim's medical bills and property damage under the state's fault law. You may be able to hold a delivery company liable for your accident if it or one of its employees was negligent. Delivery companies are often vicariously liable for the actions and mistakes of their workers, including delivery truck drivers. You may also have a case against a vehicle part manufacturer, a third-party driver or the government (in a case involving a USPS truck).
Why Hire a New Mexico Delivery Truck Accident Attorney?
You do not have to go up against a delivery company alone. These claims can be complicated and difficult to win. The best way to protect yourself is by hiring an experienced truck accident attorney in New Mexico. Your attorney can preserve your best interests when negotiating with an insurance provider. If your truck accident case goes to trial, your lawyer can handle the legal process on your behalf. You can trust your attorney to fight for maximum financial compensation for you while you focus on your physical and emotional healing.
Speak to a New Mexico Delivery Truck Accident Lawyer
A delivery truck accident can turn your life upside-down. You may suffer severe or catastrophic injuries that cost thousands of dollars in medical care and make you unable to work. At The Fine Law Firm, our delivery truck accident attorneys in New Mexico can help you fight for the case results that you need to move forward with your life. Contact us today at (505) 889-3463 to request a free case consultation.